Hello There!
MEC IS A NATIONAL LEADER IN: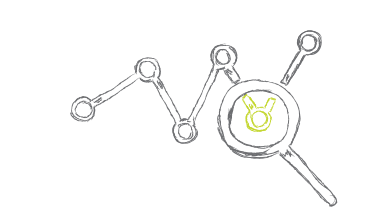 RISK MANAGEMENT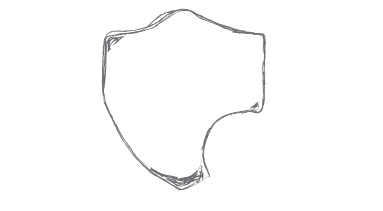 INSURANCE BROKERAGE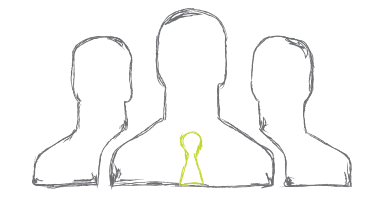 MANAGEMENT CONSULTING
We integrate customised services, leverage expertise across and apply business knowledge to our strategic goals. As full service Risk Management advisors, we help you anticipate how change interacts with opportunity. Our network of resources provide innovative solutions to your business' risks, issues and challenges, and helps to capture opportunity, increase efficiency and build value.
EMPLOYEE BENEFITS
Provide your employees with a financial benefit structure that highlights their value to the company.