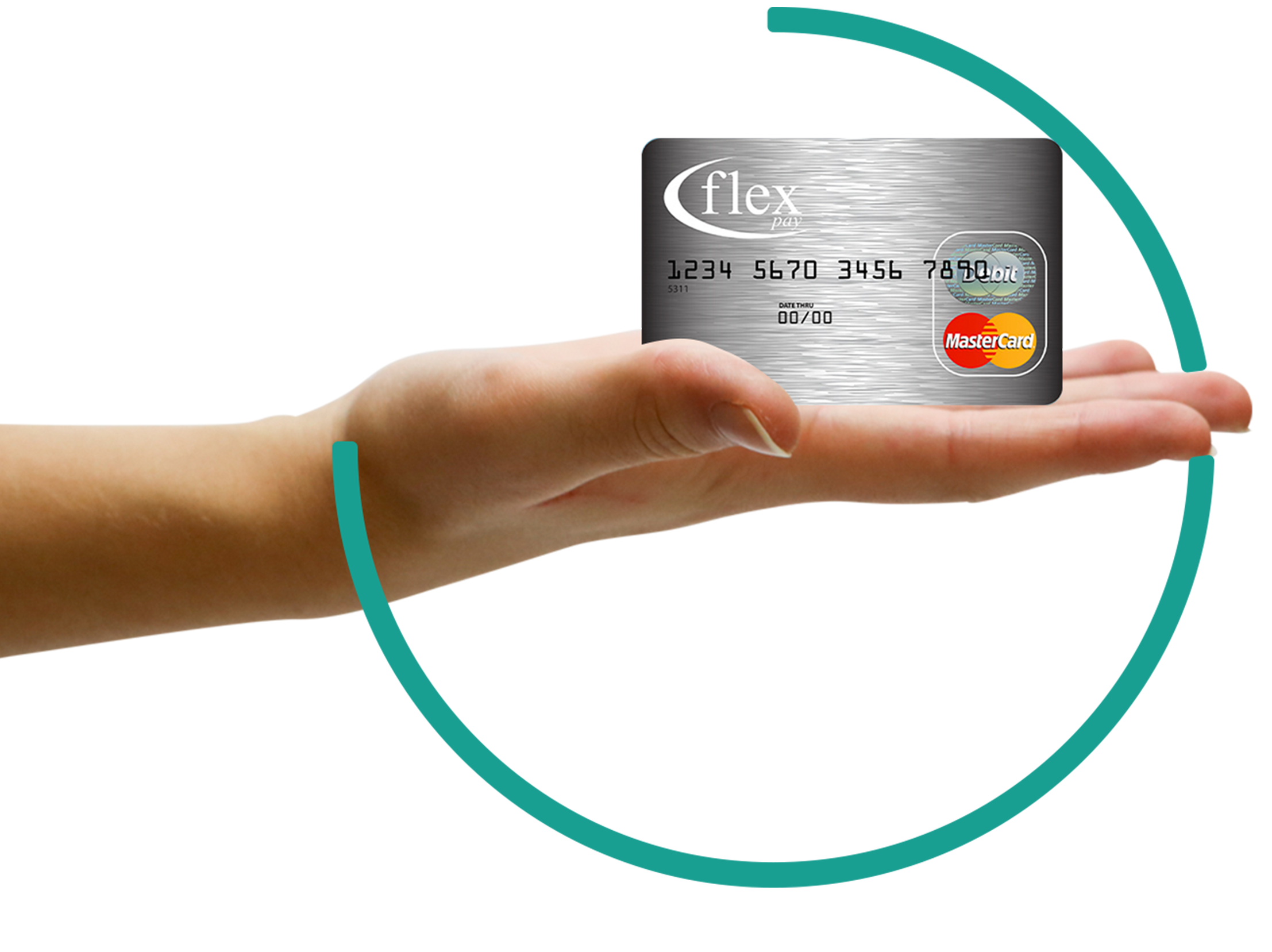 Employee Benefits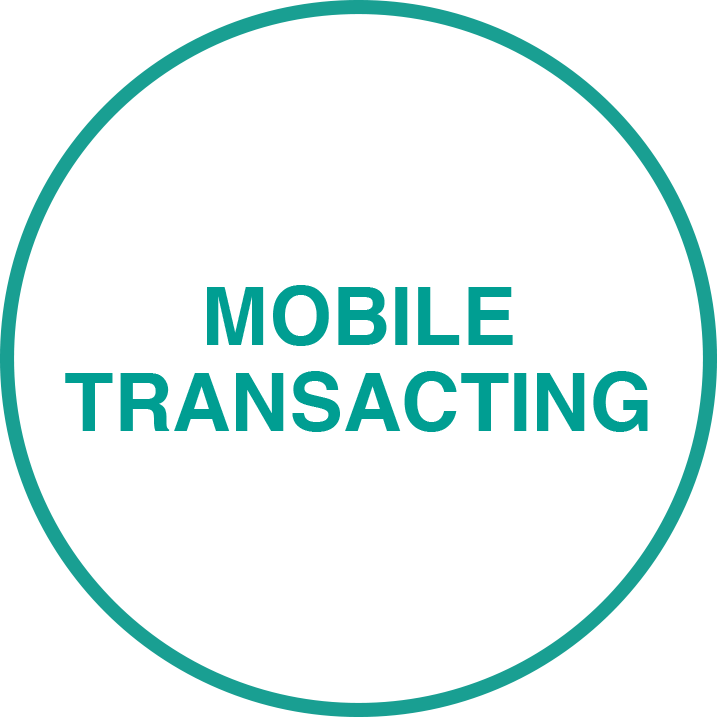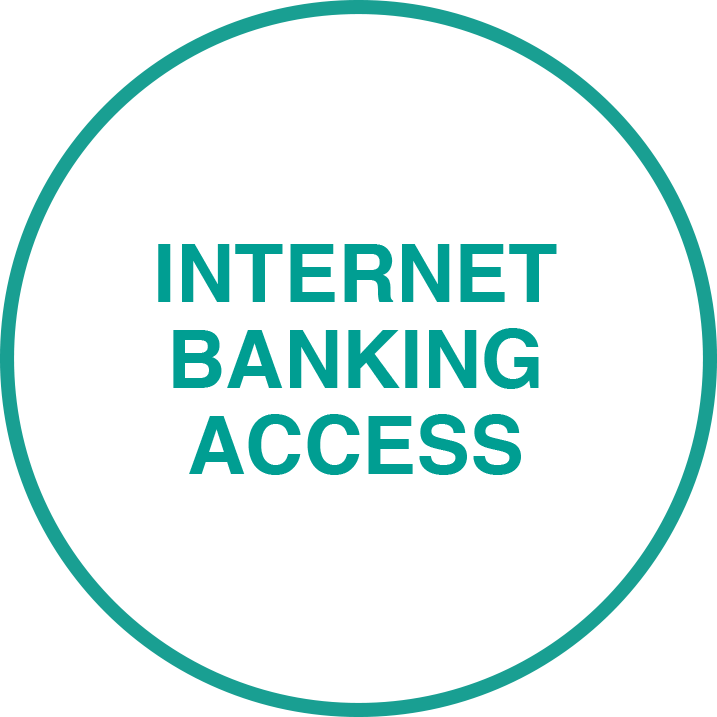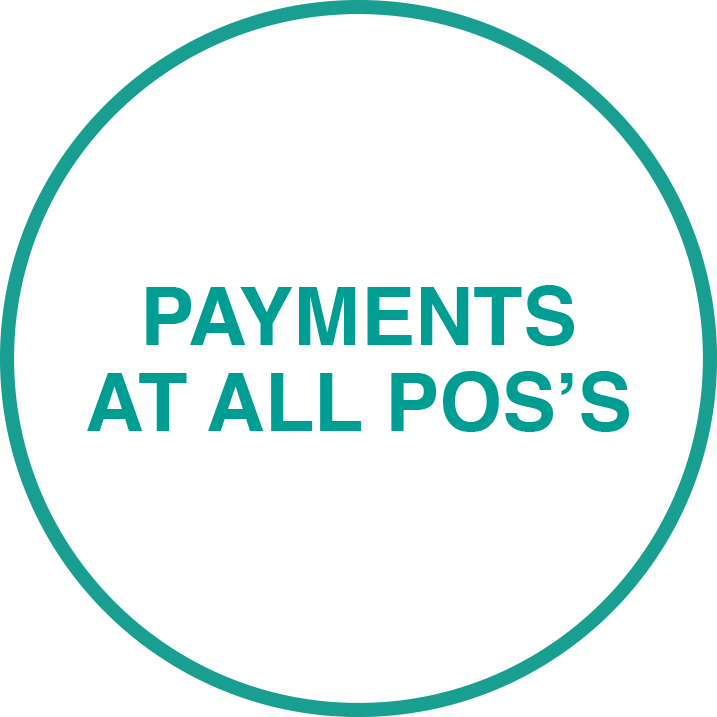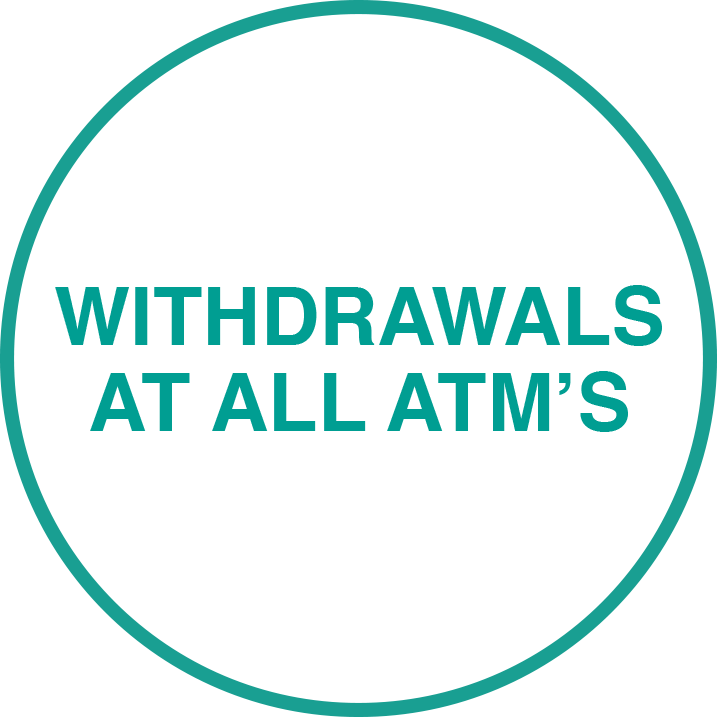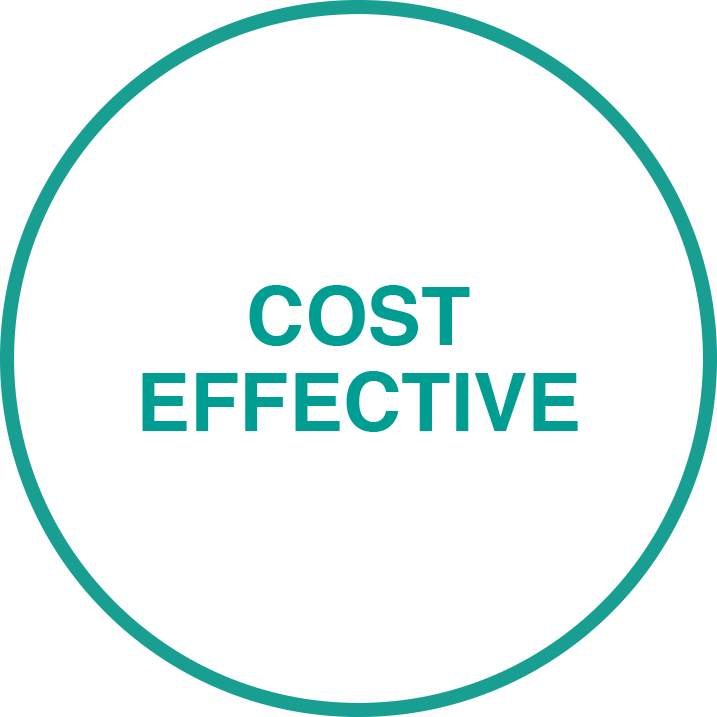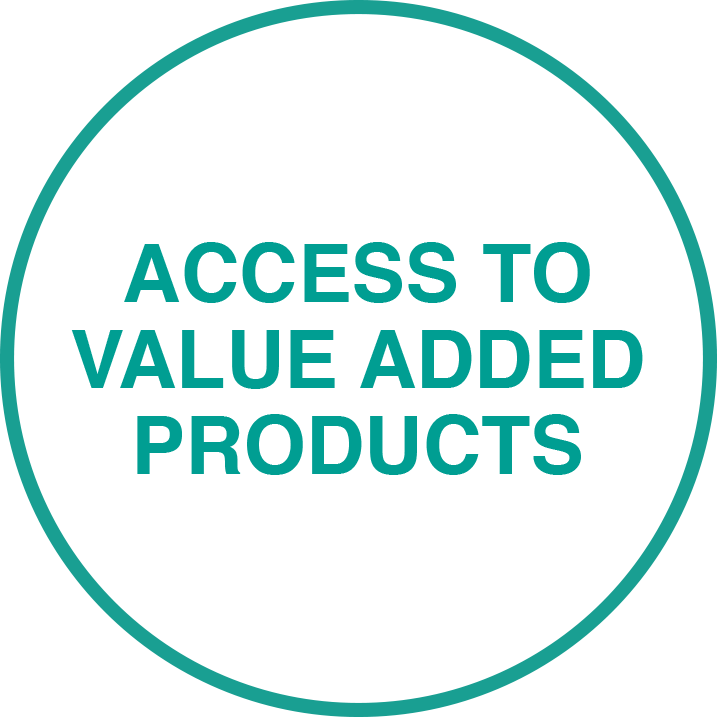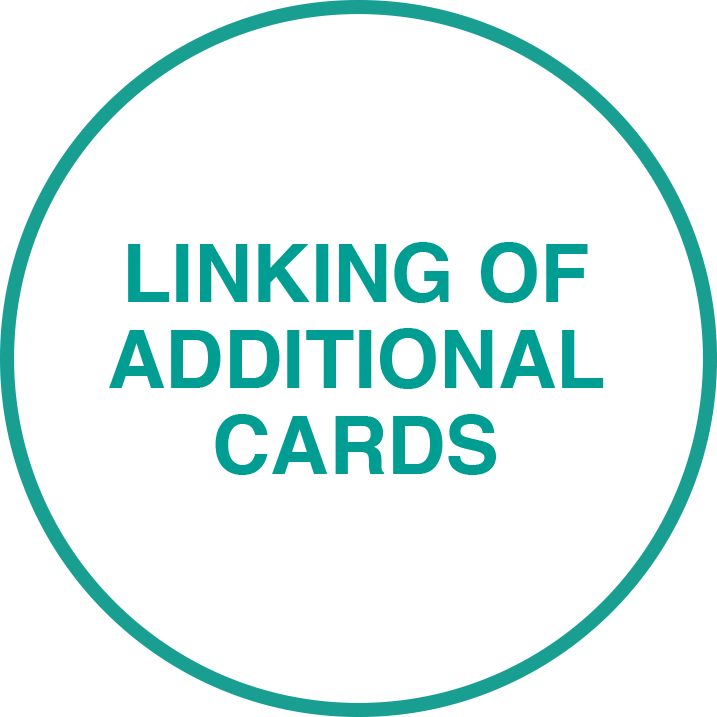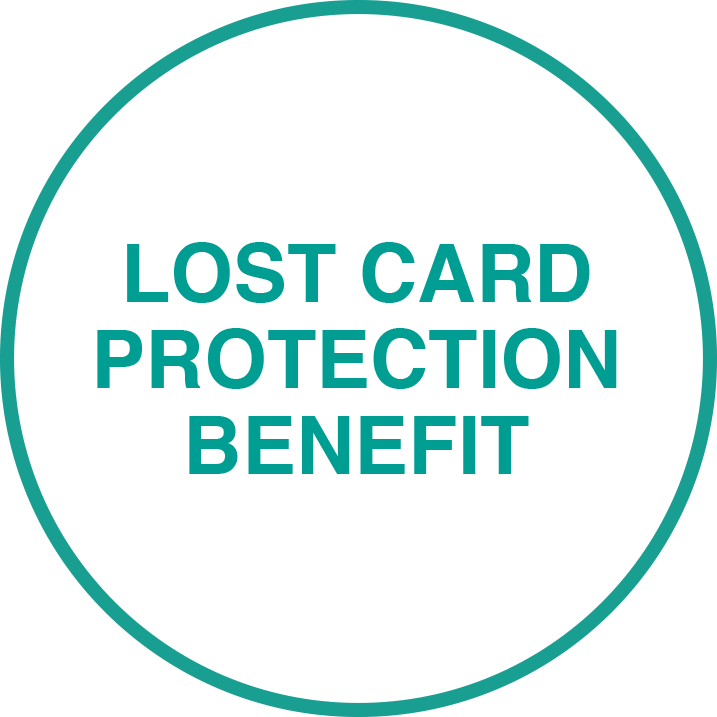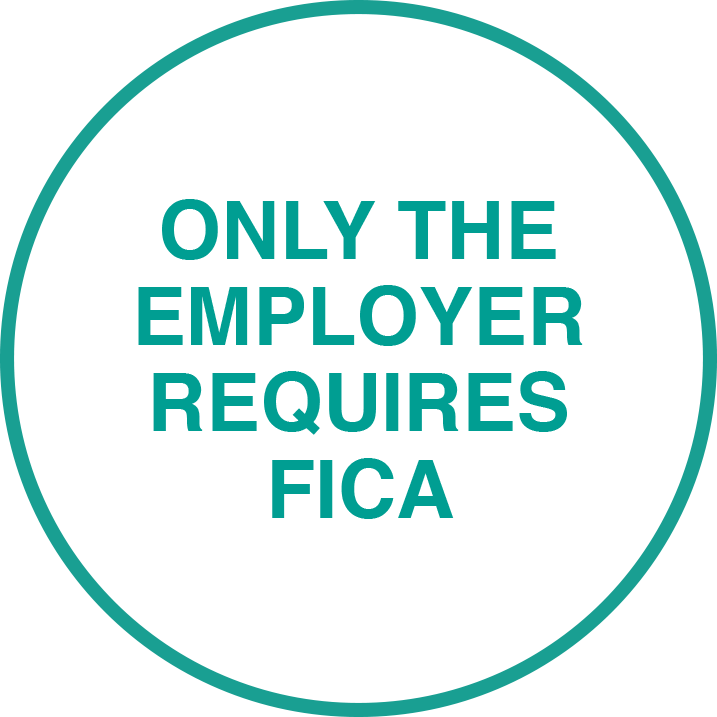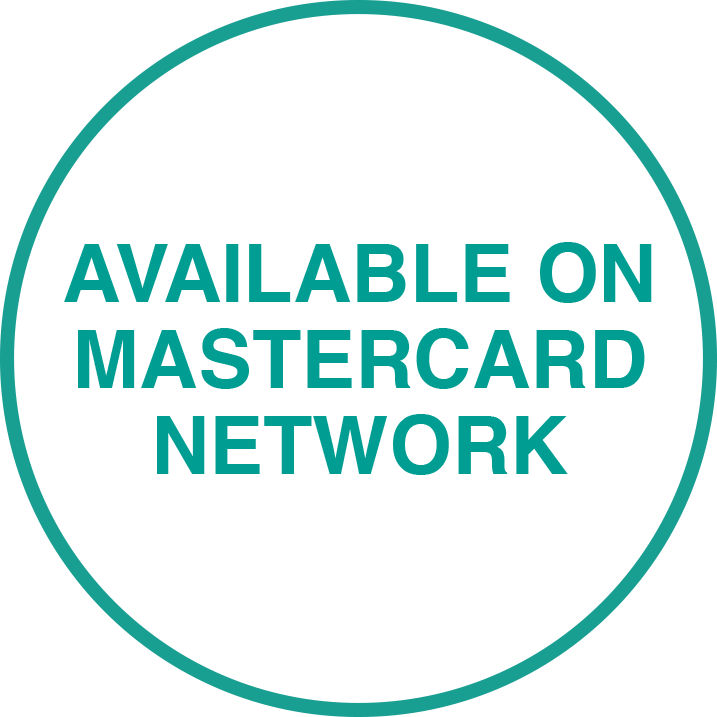 Employer Benefits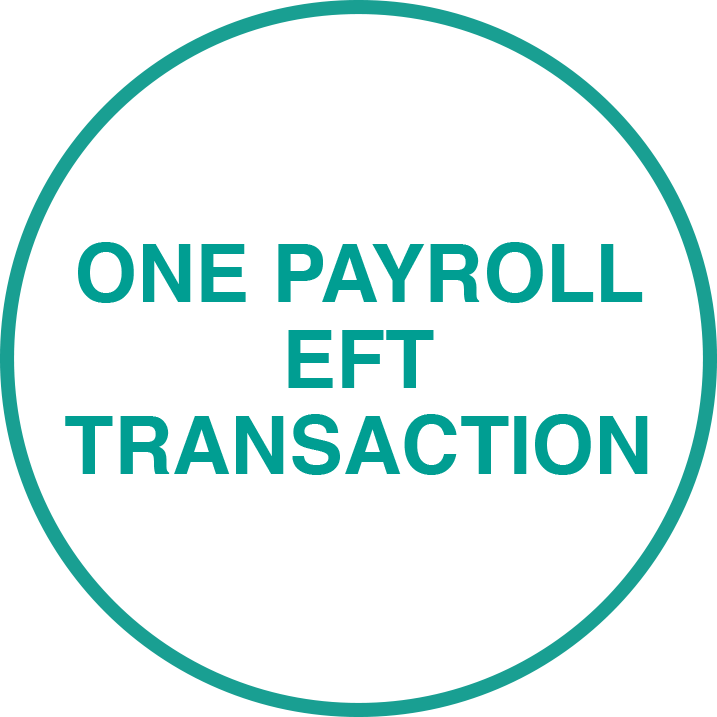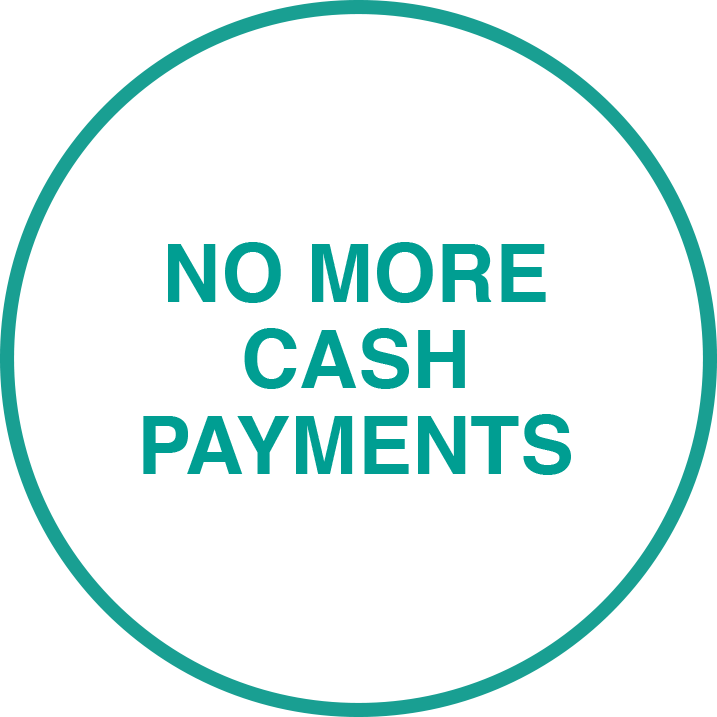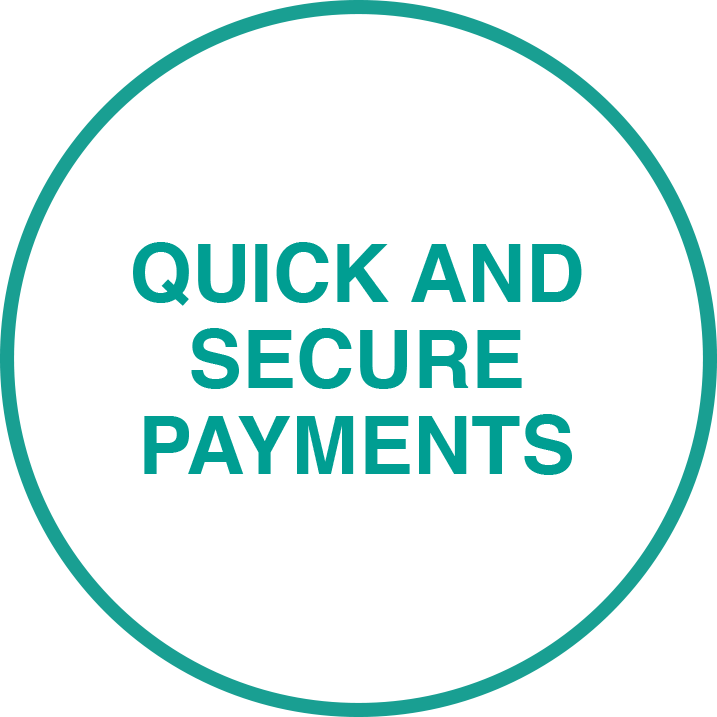 Costs
TRANSACTIONAL FEE'S
TRANSACTION
FEE
ATM withdrawal local
(R4.75 + 90c/R100 or portion
*cost will vary, example R180
withdrawal cost will be
less than the R250 cost)
R100 = R5.65
R 250 = R7.45
R 500 = R9.25
R1 000 = R13.75
R1 500 = R18.75
R2 000 = R22.75
ATM Balance Enquiry
R 4.90
ATM Decline
R 4.90
POINT OF TRANSACTION
Local Purchase
R2.80
Cash @ POS
R3.50
MOBILE TRANSACTION
Balance Enquiry
R2.00
Airtime Purchase
R2.00
Card Block
R2.00
Mini Statement
R4.00
OTHER TRANSACTION
Monthly Admin Fee
R20.50
SMS Balance
R1.50
30 Day Statement
R4.00
SMS NOTIFICATION ON
Transactions
R0.50
Pin Reset
R2.35
CARD FEE'S
Card Insurance Cost
R20.00 per card (Excluding Delivery)
Card Replacement Cost
R30.00 per card (Excluding Delivery)
Payment Solutions
Our payment solution is a fully functional debit card system providing you with complete control over your payroll.
Each employee is issued with their own debit card which can be used for point of sale (POS), cash withdrawal and EFT transac/ons among others.
Our payment solution platform is hosted by Flex Pay.
The Debit Card is backed by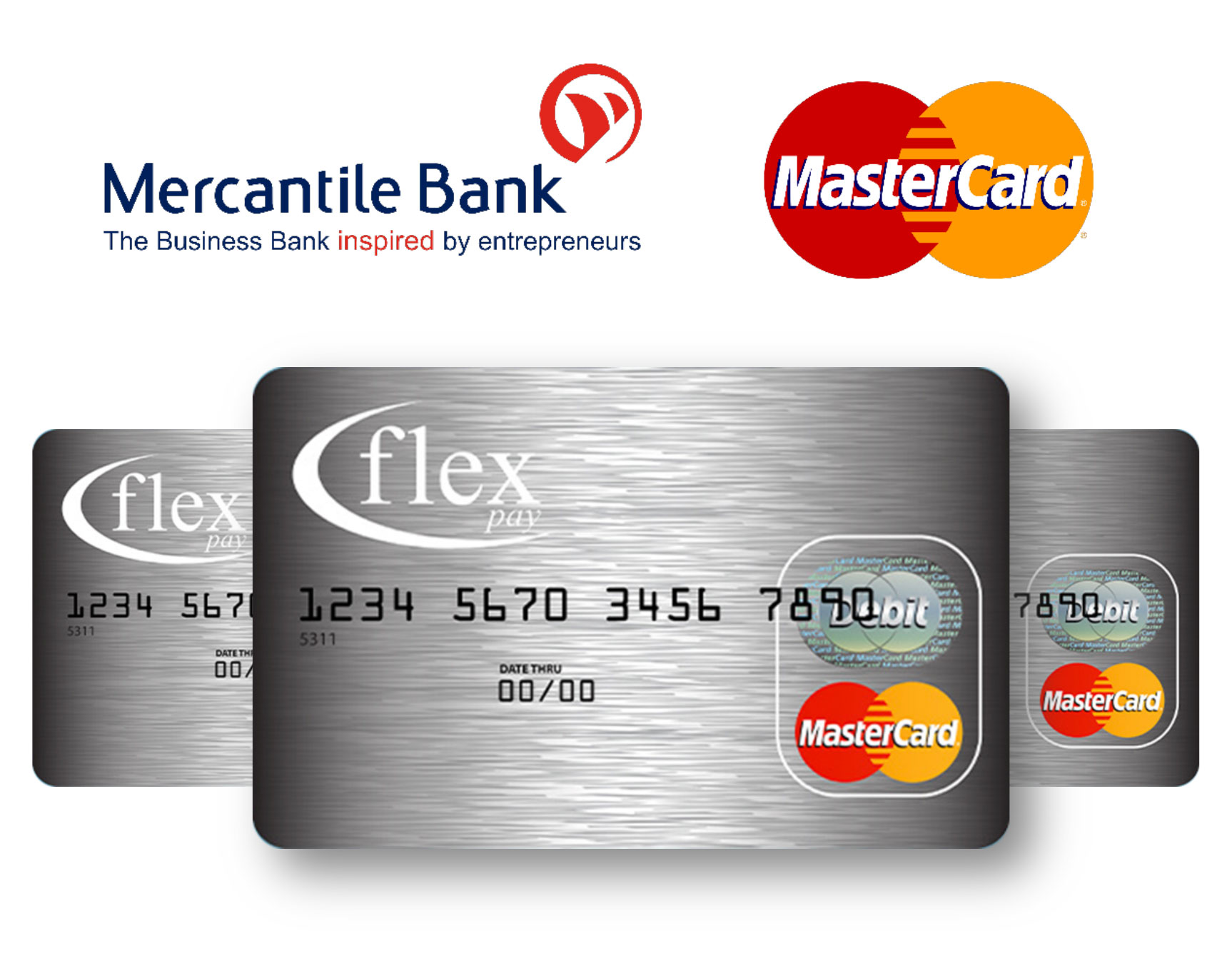 VALUE FOR MONEY
When comparing our solution to the major banking competitors, we are ranked 2nd cheapest based on a set basket of transactions.
The major distinguisher being no need for individual FICA requirements for up to R 25,000 transaction value per month.
PRODUCTS AND SERVICES
Our solution can incorporate several customisable value add-on products and services at reduced rates:
Funeral Benefit and Repatriation of Body
HIV Programme
Accidental Death
Disability
Medical Emergency Services
CURRENT CLIENTS