About MEC
MEC is a national leader in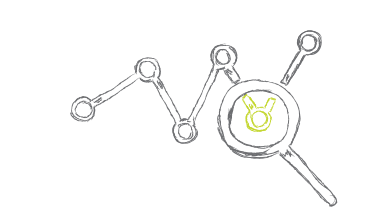 RISK MANAGEMENT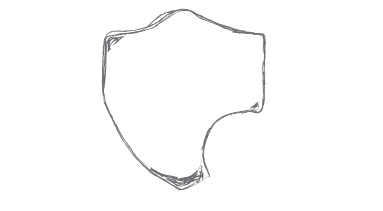 INSURANCE BROKERAGE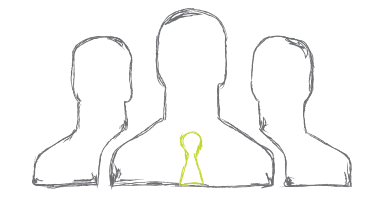 MANAGEMENT CONSULTING
We integrate customised services, leverage expertise across industries and apply business knowledge to our strategic goals. As full service risk management advisors, we help you anticipate how change interacts with opportunity. Our network of resources provides innovative solutions to your business' risks, issues and challenges, and helps to capture opportunity, increase efficiency and build value.
MEC is focused on becoming the most trusted and recognisable service provider. We support our clients every step of the way, all the time. MEC is accredited alongside the top brands in the industry and is more than capable of providing clients with absolute independent decisions. We assist our clients from analysis right through to implementation, offering the ultimate solutions. We strive in our dedicated, on-going service, making our clients our top priority.
MEC is an independent financial intermediary and consulting firm since 2009, and has all related licensing.
Our Vision
Solution Based Service
Advertising that you provide great service is one thing, delivering on a promise is another. We take the time to listen to what our clients want. We believe in time management therefore making sure we don't waste yours. Our vision is thus simple and explained in two steps:
Save you time by listening and understanding what your financial needs are
Deliver a solution based service that meets your financial needs
One Comprehensive Financial Services Platform
Providing one comprehensive and specialised financial services platform saves our clients time, builds strong long lasting relationships, promotes integration and results in a mutually invested partnership.
We aim to provide a professional, time efficient, value for money and peace of mind financial service to our clients covering all aspects of insurance, healthcare and investment policies.
Values
Peace of Mind Advice

Advice is a powerful thing. Our advice is well researched, supported by experience and solidified with good old gut instinct. When given the right advice, it can change a person's life. This is why it's considered part of our value system to provide advice that delivers peace of mind to our clients.

Value For Money Policies

Partnerships provide diversity and choice. We have chosen to partner with the best Financial Product Suppliers as well as Financial Services Administration Platforms in South Africa. In order to be the best, we must be able to work with the best. We understand that you work hard for your money. We also understand you want the best cover without being overcharged. This is an age old balance we recognise.

This balance requires constant management, thorough underwriting, exceptional product knowledge and finally the most important factor - understanding our clients. We work relentlessly to achieve this balance. We consider ourselves to be immersed in providing our clients with value for money policies.
Our Partners