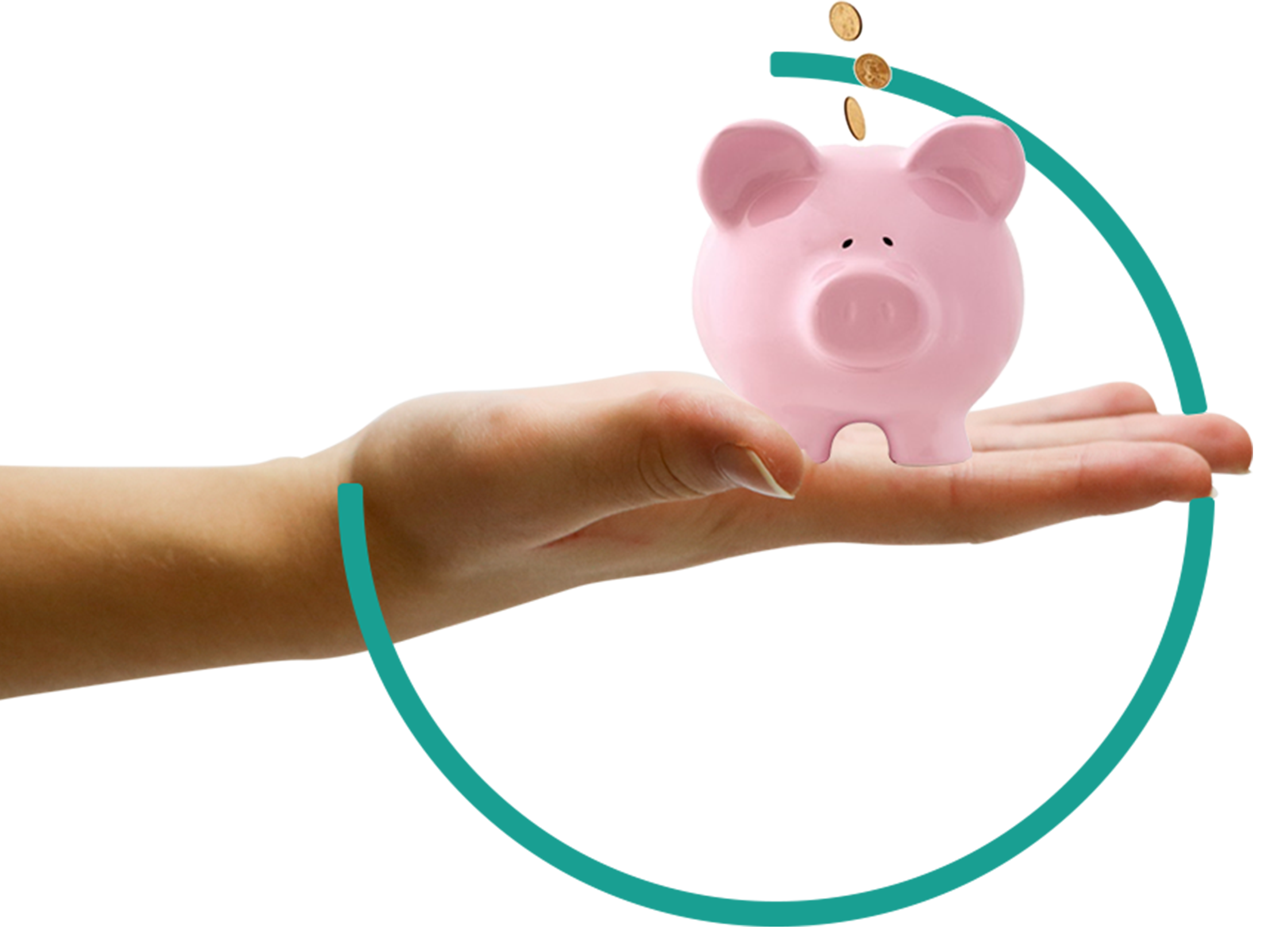 Frequently Asked
Questions
A Broker is an independent professional, who will work on your behalf to obtain an insurance policy that best suits your need.
Yes! We have knowledgeable, licensed and friendly brokers that would be more than happy to help you.
ABSA Small Business/Domestic Provided Fund (ASPBF)
This unique Employee Benefits solution offers retirement, withdrawal, death, capital disability and funeral benefits in one comprehensive package. This fund is ideal for small businesses and home employees. Administration by Absa Consultants and Actuaries.

By registering your employees as members of the fund, your social responsibilities towards them at retirement, in the case of disablement or unforeseen death and the resulting funeral costs and financial assistance required by dependants afterwards, decrease significantly.


Contributions
Contributions and Separate Group Scheme structures from 1 July 2017 to 30 June 2018.
| PLAN | SM1 | SM2 | SM3 | SM4 | SM5 | SM6 | SM7 | SM8 | SM9 | SM10 |
| --- | --- | --- | --- | --- | --- | --- | --- | --- | --- | --- |
| Contributions | R230 | R230 | R310 | R450 | R620 | R780 | R1 070 | R1 500 | R1 850 | R2 500 |
| Death Cover | - | R15 000 | R25 000 | R50 000 | R55 000 | R75 000 | R100 000 | R150 000 | R200 000 | R220 000 |
| Lump Sum Disability Cover | - | R15 000 | R25 000 | R50 000 | R55 000 | R75 000 | R100 000 | R150 000 | R200 000 | R220 000 |
| Main Member | - | R12 500 | R15 000 | R15 000 | R15 000 | R15 000 | R15 000 | R15 000 | R15 000 | R15 000 |
| Spouse | - | R12 500 | R15 000 | R15 000 | R15 000 | R15 000 | R15 000 | R15 000 | R15 000 | R15 000 |
| Child 14-21 | - | R6 250 | R7 500 | R7 500 | R7 500 | R7 500 | R7 500 | R7 500 | R7 500 | R7 500 |
| Child 0-13 | - | R4 375 | R5 250 | R5 250 | R5 250 | R5 250 | R5 250 | R5 250 | R5 250 | R5 250 |
| Less Total Cost | R25.11 | R61.46 | R80.57 | R114.55 | R129.44 | R150.24 | R176.24 | R228.24 | R280.24 | R301.04 |
| Net Retirement Savings | R204.89 | R168.54 | R229.43 | R335.45 | R490.56 | R629.76 | R893.76 | R1 271.76 | R1 569.76 | R2 198.96 |