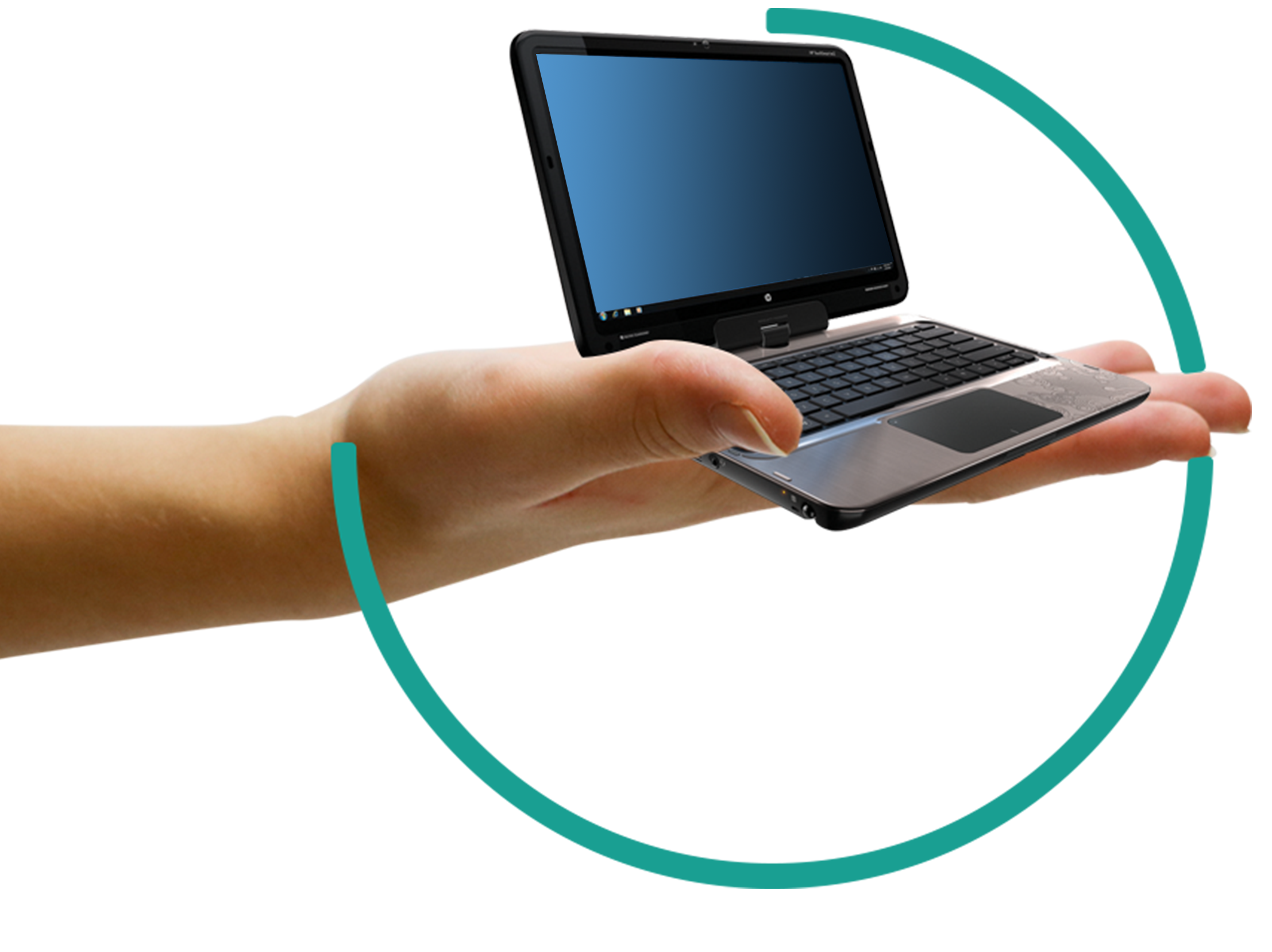 Frequently Asked
Questions
A Broker is an independent professional, who will work on your behalf to obtain an insurance policy that best suits your need.
Yes! We have knowledgeable, licensed and friendly brokers that would be more than happy to help you.
A cause of loss or damage. e.g. fire, theft, flood or hail.
Compulsory political riot and strike insurance.
A discount in premium based on the number of claim free years.
Simply put, valuations are important as firstly they confirm the value of the items in question and more importantly, at the time of a loss, they confirm ownership.
This is a payable portion of any claim you make or the amount you agree to pay (per claim) towards the cost of your insured loss.
To avoid the processing of small or minor claims where the administrative costs are the same as when processing larger claims.
Use the formula of square metres x current building costs. When you calculate the replacement value of the building/s you must include architect's fees, local authority license fees and all other incidental costs involved in the replacement of the building, thus advisable to add about 15% to the calculated cost.
As a Tenant you still need insurance coverage for your contents (e.g. clothing, dishes, furniture etc.) as well as for liability exposure.
Specialised Insurance
Design your Insurance portfolio out of a bouquet of insurance products catering for the individual as well as business needs in today's risk climate.
Crop Insurance, Assets Insurance, Vine Insurance, Weather Insurance, Marine Insurance, Aviation Insurance, Game/Wild Life Insurance, Film Producers Insurance, Travel Insurance and Professional Bicycle Insurance
Click on the Type of
Insurance for You:
Crop Insurance is essential to any farmer who is dependent on a successful harvest. It affords farmers the necessary peace of mind that their livelihood is protected by comprehensive and specialised cover. Any potential crop loss or damage caused by adverse weather conditions like hail, drought and frost, or conditions such as insects or diseases is provided for.
There is much more involved in farming than livestock or crops; farmers need insurance for potential damage to their buildings, machinery, farming implements, etc. Perils include fire, lightning, storm wind and water, as well as possible damage caused by animals. Dam walls also need to be catered for and need to be insured against depending on the specific needs of the client. Death or injury can easily occur at a farm as a result of farm workers operating dangerous machinery. Therefore, farmers also need to be insured for possible legal liabilities.
Farmers in the wine and spirits industry have unique requirements; therefore, we offer specialised products to safeguard their livelihood. Possible risks covered by Vine Insurance include: loss of crops and cover for fire, lighting and explosions; damage to the infrastructure of vineyards like trellises; damage to wine making equipment such as wine tanks; loss of income due to damage and liability protection. In addition, specialised insurance that provides cover for growing crops can be sourced by our brokers.
Good weather conditions are a major contributing factor to the success of a crop and in some cases, the crops that follow. Specialised insurance products like Weather Insurance are available to farmers who require comprehensive cover against the effects of adverse weather conditions.
Marine equipment and machinery are high-value assets for which comprehensive insurance is necessary. Hull Insurance includes cover for the loss of, or damage to vessels as well as passenger and third-party liability owing to negligence.
Importers and distributors need Hull Insurance for sea going vessels. It covers marine cargo in transit including inland transportation. In addition, it includes cover for freights carried to and from locations abroad via land, air or sea.
Domestic Marine Insurance is intended for personal domestic policy holders in the event that they need to move goods from one house to another.
Aviation Insurance provides cover for a broad range of corporate, private or commercial aircraft owners. It includes cover for both fixed and rotor wing aircrafts.
Private and commercial game farms need specialised insurance to protect their wildlife assets from fire, lightning, flood damage, risks during capture, transportation risks such as post-release stress and many other risks. Our expertise and advice will provide you with the best, customised insurance solution.
The film industry is often dependent on weather conditions and other uncontrollable circumstances. As protection against these situations, we offer specialised insurance for film producers. Film Producers' Insurance includes the costs of reshoots, continuing hire charges, non-appearance of artists and key film crew, plus all risk cover in filming and prop equipment, negatives, video takes and personal accidents.
The last thing you want to worry about while travelling is losing your belongings, delayed flights or medical expenses. For your peace of mind, ensure that you have adequate travel cover so you are prepared for unforeseen circumstances that may potentially spoil your holiday. Travel Insurance includes cover for personal accident and liabilities, medical and dental expenses, loss of personal belongings, travel delays and cancellations.
As a cyclist, you want your bicycle insurance to comprehensively cover your bicycle while in use or during a race, both for road cycling and mountain biking. It is important to note that your general policy does not cover your bicycle while in use or at a race; therefore, Professional Bicycle Insurance is needed in addition to your general policy.