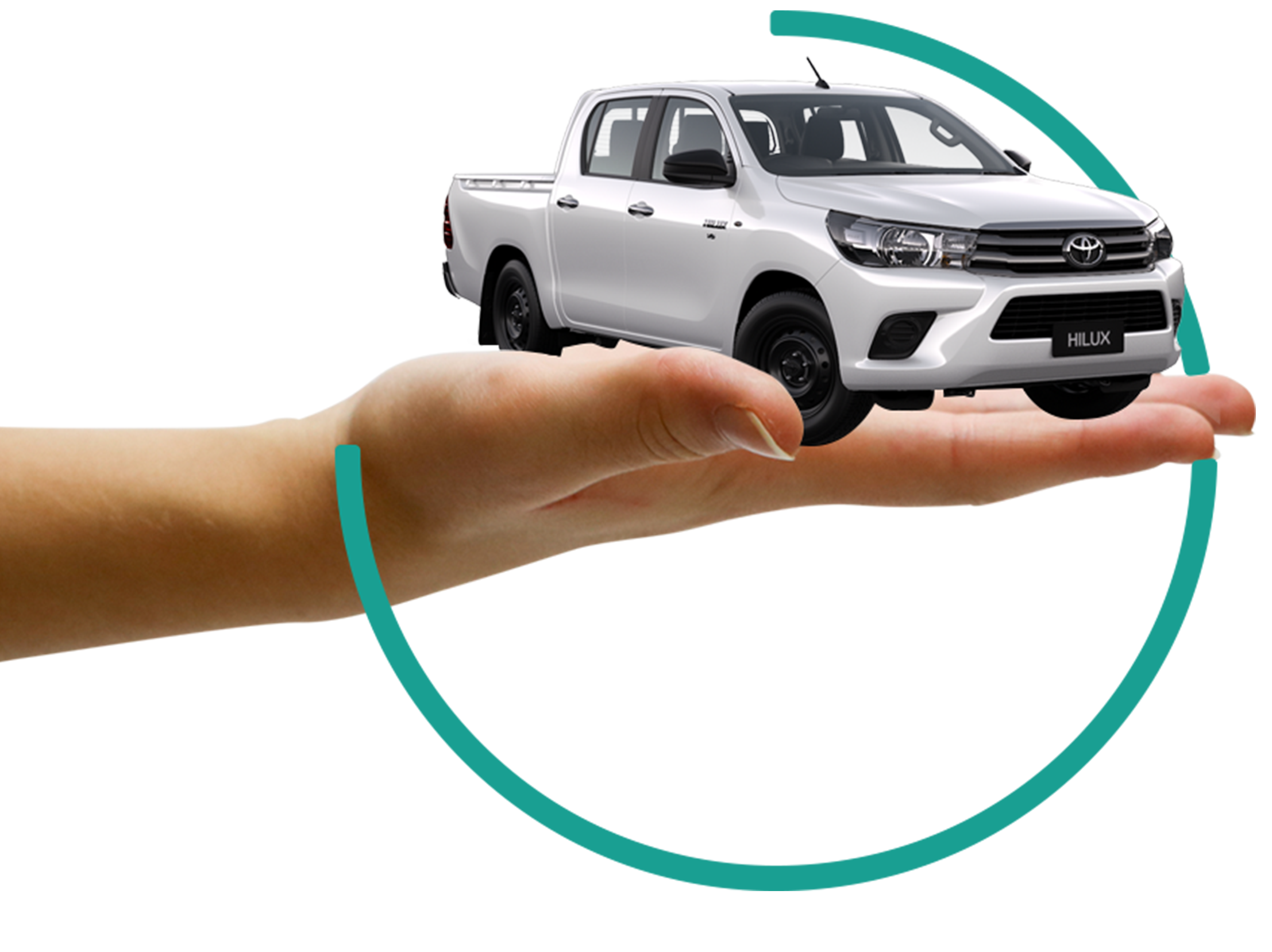 Frequently Asked
Questions
A Broker is an independent professional, who will work on your behalf to obtain an insurance policy that best suits your need.
Yes! We have knowledgeable, licensed and friendly brokers that would be more than happy to help you.
A cause of loss or damage. e.g. fire, theft, flood or hail.
Compulsory political riot and strike insurance.
A discount in premium based on the number of claim free years.
Simply put, valuations are important as firstly they confirm the value of the items in question and more importantly, at the time of a loss, they confirm ownership.
This is a payable portion of any claim you make or the amount you agree to pay (per claim) towards the cost of your insured loss.
To avoid the processing of small or minor claims where the administrative costs are the same as when processing larger claims.
Use the formula of square metres x current building costs. When you calculate the replacement value of the building/s you must include architect's fees, local authority license fees and all other incidental costs involved in the replacement of the building, thus advisable to add about 15% to the calculated cost.
As a Tenant you still need insurance coverage for your contents (e.g. clothing, dishes, furniture etc.) as well as for liability exposure.
Personal Insurance
Design your Insurance portfolio out of a bouquet of insurance products catering for the individual as well as business needs in today's risk climate.
Homeowners' Insurance, Household Contents Insurance, Personal All Risks Insurance, Personal Liability Insurance, Personal Accident Insurance, Motor Insurance, Pleasure Craft Insurance and Sasria Insurance.
Click on the Type of
Insurance for You:
For most people, their home is the largest financial investment they will ever make and for that reason it is important to protect this precious asset against accidental loss or damage. Homeowners' Insurance includes cover for walls, paving, fixtures and fittings, and will provide for unforeseen repairs when you experience loss or damage to your home due to theft, fire, a storm, flood, water leakage and accidental or malicious damage.
Household Contents Insurance is to ensure protection against loss or damage to household goods and personal effects inside the house against fire, lightning, explosion, malicious damage, earthquake, water damage and the specified perils including theft and accidental damage. Our aim is to source comprehensive insurance so you will be able to replace all your household goods at current replacement values as soon as possible to ensure minimal inconvenience.
Some possessions are worth far more than their replacement cost. These items may have sentimental value or it may be prized possessions that you have worked very hard to be able to afford. These items need to be insured against loss or damage if used outside of the home or exceed the sub limit in the policy wording under contents. Personal All Risk Insurance includes cover for items like clothing, jewellery, spectacles, sporting equipment, radios, cell phones, iPads, iPods, MP3's, laptops, software, video cameras, photography equipment and the contents of a caravan on an 'all risks basis' while away from the premises.
Accidents happen every day. You could be held responsible for a tragic accident or loss. Personal Liability Insurance is necessary for when you are held responsible for the accidental loss or damage to property, or the accidental injury or death of another person. This insurance product will provide cover for claims made against you by third parties.
Personal Accident Insurance provides cover for people who usually reside with you against the results of an accident such as disability or death. This type of insurance will take care of you and your family in the case of such an unforeseen eventuality.
Motor Insurance is an absolute necessity in today's world of theft, high accident rates on the country's highways, hijacking and increasing weather perils. This type of insurance provides cover for vehicles, trailers, caravans or motorcycles used for personal use against loss or accidental damage, including theft, hijacking or lost keys.
If you are passionate about leisure time on the water, you will need good insurance products for your yacht, motorboat, jet-ski, rubber duck, etc. Pleasure Craft Insurance is specifically designed to meet the needs of watercraft owners. It provides cover against damage, theft and third-party liability.
Over the last few years, it has become necessary to protect your belongings and assets against the onslaught and results of rioting, strike or public disorder. Sasria Insurance is a specialised product that provides cover for loss or damage in the case of such an occurrence.