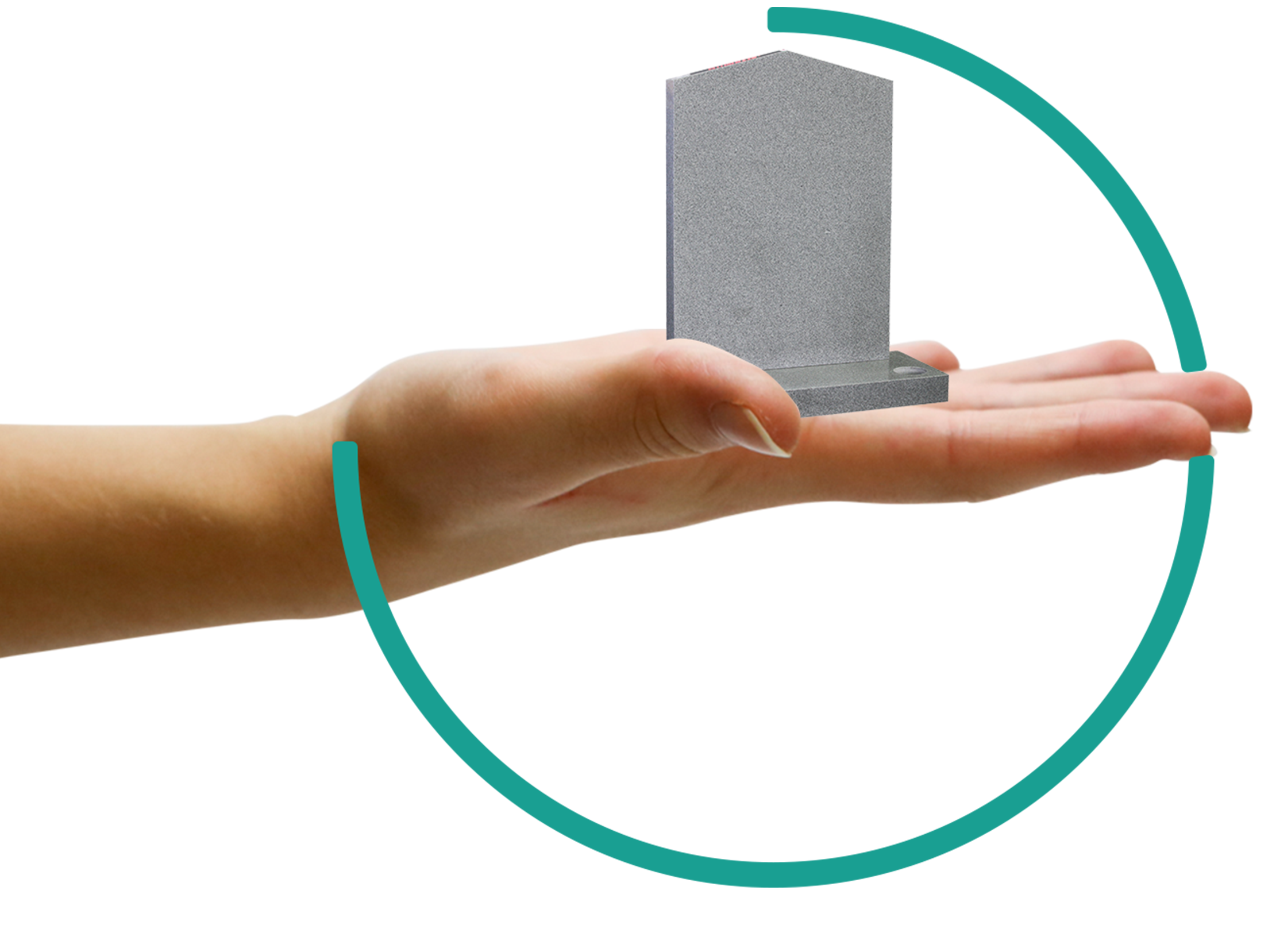 Frequently Asked
Questions
A Broker is an independent professional, who will work on your behalf to obtain an insurance policy that best suits your need.
Yes! We have knowledgeable, licensed and friendly brokers that would be more than happy to help you.
Group Funeral Benefits
When a loved one passes on, the cost of a funeral should be the last aspect a person should worry about. With our Group Funeral Benefits, we provide your employees with the most comprehensive funeral benefit to assist them in their time of need.