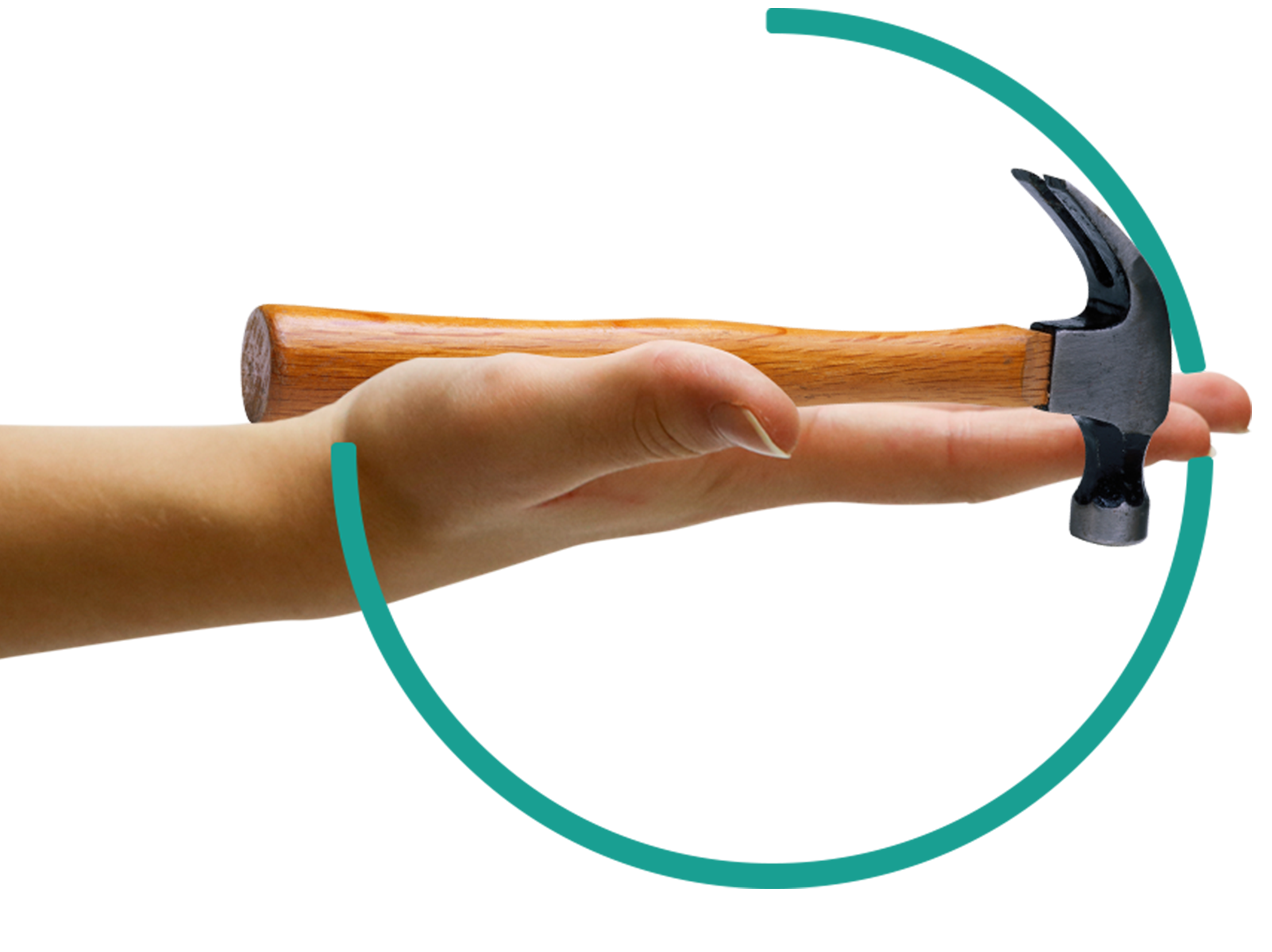 Frequently Asked
Questions
A Broker is an independent professional, who will work on your behalf to obtain an insurance policy that best suits your need.
Yes! We have knowledgeable, licensed and friendly brokers that would be more than happy to help you.
A cause of loss or damage. e.g. fire, theft, flood or hail.
Compulsory political riot and strike insurance.
A discount in premium based on the number of claim free years.
Simply put, valuations are important as firstly they confirm the value of the items in question and more importantly, at the time of a loss, they confirm ownership.
This is a payable portion of any claim you make or the amount you agree to pay (per claim) towards the cost of your insured loss.
To avoid the processing of small or minor claims where the administrative costs are the same as when processing larger claims.
Use the formula of square metres x current building costs. When you calculate the replacement value of the building/s you must include architect's fees, local authority license fees and all other incidental costs involved in the replacement of the building, thus advisable to add about 15% to the calculated cost.
As a Tenant you still need insurance coverage for your contents (e.g. clothing, dishes, furniture etc.) as well as for liability exposure.
Liability Insurance Solutions
Design your Insurance portfolio out of a bouquet of insurance products catering for the individual as well as business needs in today's risk climate.
Specialised Liability, Products Liability, Defective Workmanship, Director's and Officers' Liability Insurance, Product Recall, Employment Practices Liability Insurance, Cyber Liability Insurance, Contractors All Risk, Erection All Risks, Plant All Risk and Third Party Liability
Click on the Type of
Insurance for You:
It is important to have liability cover if you are in certain professional vocations or when you own a business. Specialised liability insurance includes cover for professional negligence, employee dishonesty and other vulnerabilities where you or your business may be legally vulnerable. This cover includes protection against litigation arising as a result of the Consumer Protection Act.
It is critical for manufacturers, distributors, suppliers and retailers to have Products Liability Insurance as they could potentially be held responsible for injuries caused by the products they manufacture, distribute or sell. Products Liability Cover is designed to protect these businesses against claims arising from the use, handling or consumption of your product.
If your business repairs, maintains or works on property that doesn't belong to them, you need Defective Workmanship Insurance. Unfortunately, everyone can make a mistake and if your mistake causes injury to your client or damage to their property, you will be held responsible. Defective Workmanship Insurance is a sensible way to ensure your business's survival.
The insurance provided under this policy covers the company's directors, officers and managers in case they need to face legal action in their personal capacity for actions and decisions they made on behalf of the company. Directors and Officer's Liability Insurance covers individual members through advancing legal costs plus indemnification against certain costs for which they may be held personally responsible; thereby protecting their personal assets. This policy is a company paid insurance policy, with the insured persons being its members. The company itself is excluded from this cover. Collectives that could hold company management liable for bad decisions are creditors, shareholders, customers, employees, SARS, state authorities and suppliers, etc.
This insurance covers the costs incurred to recall a product from the market. Product Recall Insurance is typically purchased by manufacturers such as food and beverage, toy and electronics companies to cover costs such as customer notification, shipping costs and disposal costs. Coverage generally applies to the firm itself, though additional coverage can be purchased to cover the costs of third parties. Product recalls can be involuntary when they are requested by a regulatory agency or the government, or it can be initiated by the company itself upon discovery of a problem with a specific product. In both instances, it has the potential to be a very costly exercise for the company.
The insurance cover provided by this policy covers employer's legal expenses, awards, out of court settlements and back pay following a reinstatement order made against it by the CCMA, Bargaining Councils and Labour Court for unfair labour practices such as unfair dismissal, discrimination, sexual harassment and failure to employ. The labour force in South Africa is possibly the most litigious community in the world. Employees have access to an efficient and inexpensive system to sue employers while employers are at the mercy of labour legislation and inconsistent decision-making processes at the dispute resolution platforms. Claims can be made against the company by past, current, permanent and temporary employees. Job applicants and contractors who claim to be employees may also be included.
Specialised insurance that provides cover for the severe consequences of a cyber-attack. The existence of the ever-increasing cyber threat has spawned a Cyber Liability Insurance policy. This fast-evolving insurance product is becoming increasingly relevant to any business that uses computer equipment and the internet. Note that this insurance option would only be part of a holistic approach in assessing your cyber exposures.
This specialist insurance product provides cover against damage to, or loss of tools, materials and building works during the course of construction at a contract site. In addition, Contractors All Risk Insurance includes cover for accidental or malicious damage or theft at a contract site, fixed and unfixed materials, tools and work in progress including surrounding property damage.
Erection and installation works is a hazardous business. The installation and testing of machinery, plant and steel structures may result in costly damage. Erection All Risks Insurance provides cover for a broad range of risks associated with this industry. Contractors, consulting engineers, architects and those in related professions will benefit from this product as it offers protection against unforeseen and costly accidents.
Construction sites are dangerous places; to protect your business against any loss of, or damage to machinery, plant and equipment used in civil and construction works, this highly specialised product provides for eventualities like mechanical failure, breakdown, depreciations, wear and tear, etc.
A contractor's site constitutes an unsafe environment, not safe for members of the public. However, the public often enter these locations either by necessity or mistake which exposes them to risk of injury or even loss of life. Third Party Liability will protect the contractor from the disastrous effects of legal action due to injury or death at a contractor's site.