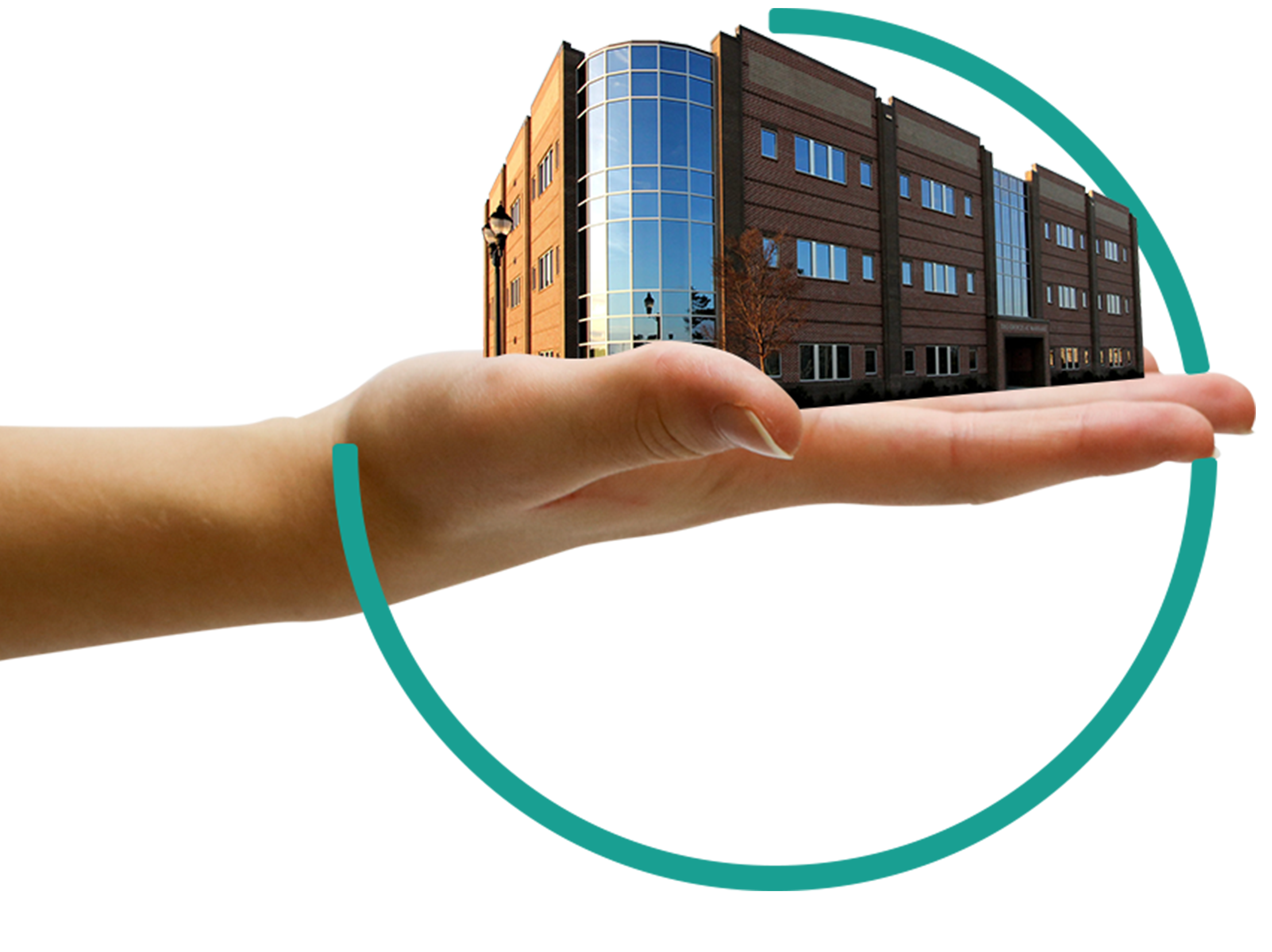 Frequently Asked
Questions
A Broker is an independent professional, who will work on your behalf to obtain an insurance policy that best suits your need.
Yes! We have knowledgeable, licensed and friendly brokers that would be more than happy to help you.
A cause of loss or damage. e.g. fire, theft, flood or hail.
Compulsory political riot and strike insurance.
A discount in premium based on the number of claim free years.
Simply put, valuations are important as firstly they confirm the value of the items in question and more importantly, at the time of a loss, they confirm ownership.
This is a payable portion of any claim you make or the amount you agree to pay (per claim) towards the cost of your insured loss.
To avoid the processing of small or minor claims where the administrative costs are the same as when processing larger claims.
Use the formula of square metres x current building costs. When you calculate the replacement value of the building/s you must include architect's fees, local authority license fees and all other incidental costs involved in the replacement of the building, thus advisable to add about 15% to the calculated cost.
As a Tenant you still need insurance coverage for your contents (e.g. clothing, dishes, furniture etc.) as well as for liability exposure.
Business Insurance Solutions
Design your Insurance portfolio out of a bouquet of insurance products catering for the individual as well as business needs in today's risk climate.

Fire and Allied Perils Insurance, Business Interruptions Insurance, Fidelity Guarantee Insurance, Liability Insurance, Accidental Damage Insurance, Accounts Receivable Insurance, Buildings Combined Insurance, Business All Risks Insurance, Theft Insurance, Money Insurance, Glass Insurance, Goods in Transit Insurance, Motor Insurance, Office Contents Insurance, Sasria Insurance, Body Corporate and Trustees Indemnity.